รายละเอียดของสินค้า WD HD Caviar Red NAS 8TB WD80EFZX SATA3 3.5" Hard Drive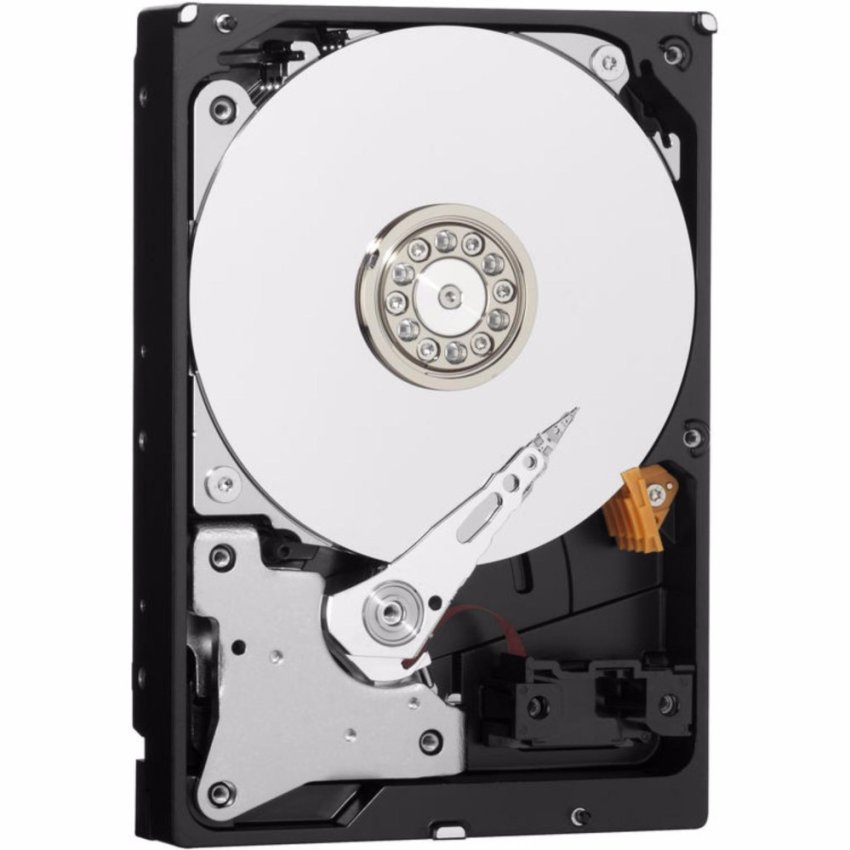 WD HD Caviar Red NAS 8TB WD80EFRX SATA3 3.5" HardDrive
WD RED. BUILT FOR NAS.
Equip your NAS with WD Red hard drives and enjoy streaming yourmedia, backing up your PCs, sharing your files, and managing yourdigital content quickly and easily.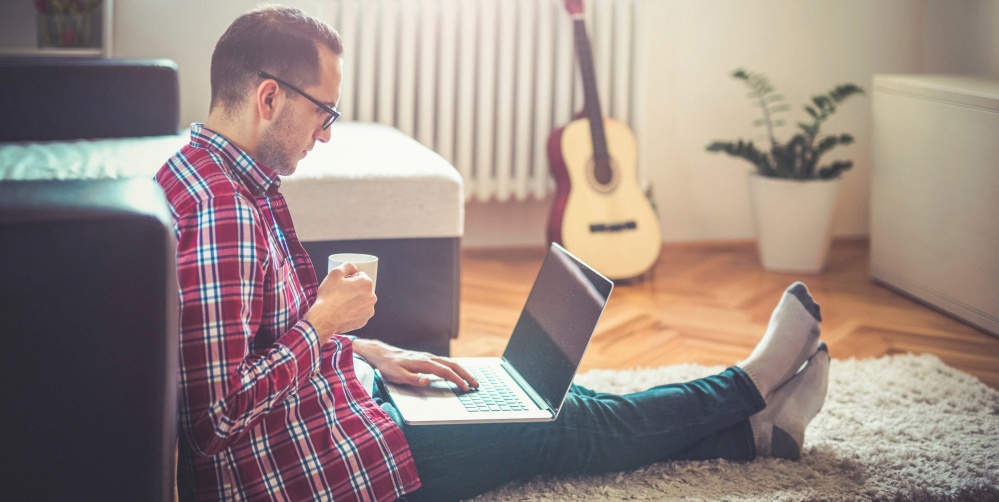 WD RED FOR HOME
Stream, backup, organize and effortlessly share your digitalcontent to your TV, PC and more. NASware technology increases yourdrives' compatibility with your NAS system, for better playbackwith your devices.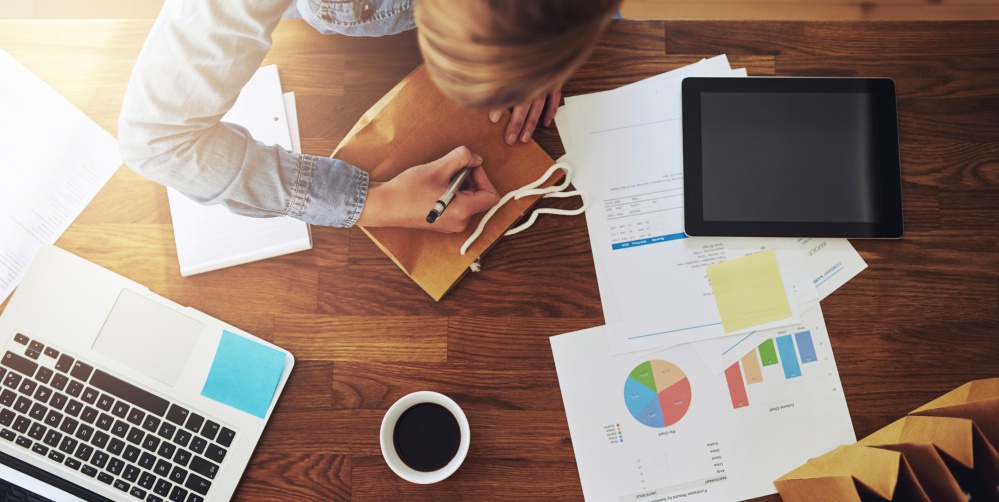 WD RED FOR SMALL BUSINESS
Businesses thrive on productivity and efficiency, two guidingprinciples built into the design of the WD Red drive. Share andbackup files at the speed of your business with a WD Red drive inyour NAS.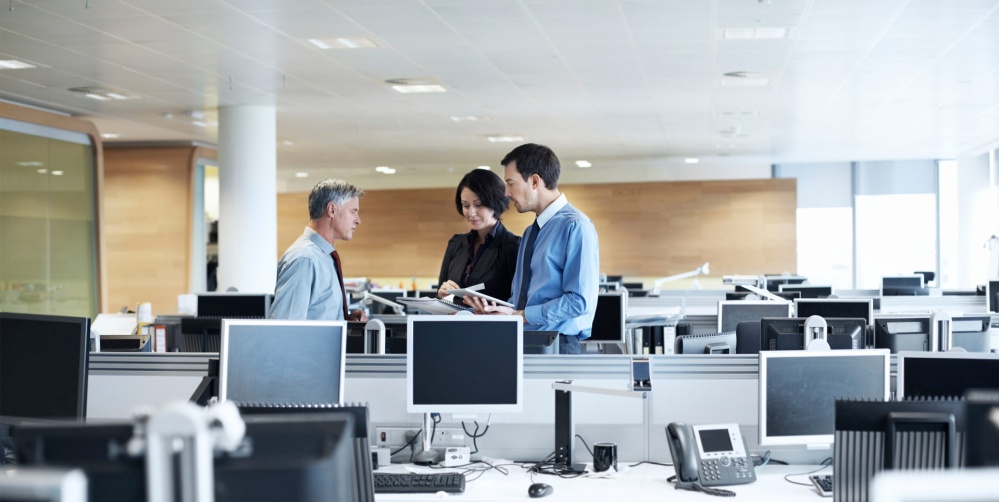 WD RED FOR BIG BUSINESS
Looking for maximum performance in a heavy use NAS? The WD RedPro drive is designed to handle an increase in workload and systemdemand and features a 5-year limited warranty.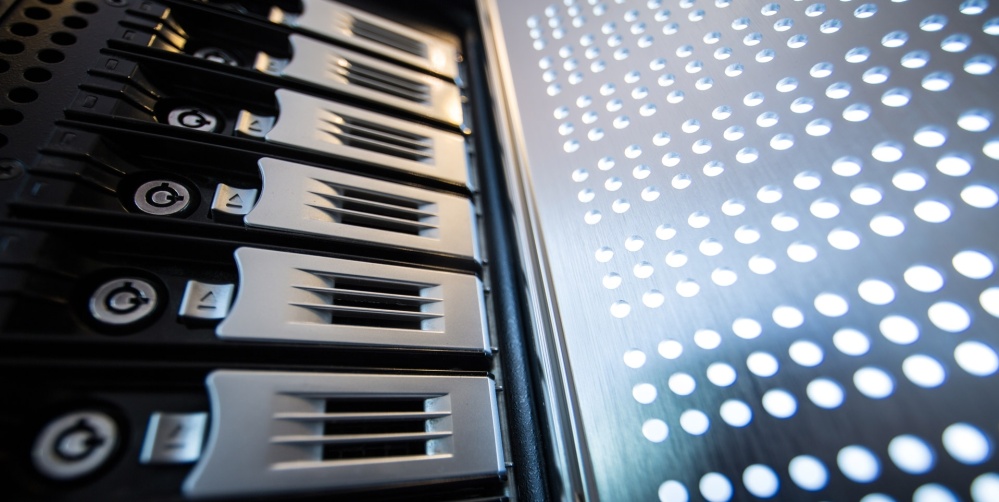 Designed for NAS
Desktop drives aren't purpose-built for NAS. But WD Red driveswith NASware 3.0 are. Our exclusive technology takes the guessworkout of selecting a drive. We can help you find the perfect storagefor your NAS system.
FILL YOUR NAS WITH RED. THEN FILL IT WITHAWESOME.
With drives up to 10TB, the WD Red drive is built for single-bayto 8-bay NAS systems and packs the capacity to store your preciousdata in one powerhouse unit. CoolerTemperatures
By reducing power consumption, the operating temperature of yourNAS stays cool. With a lower temperature in your system, you cancreate a more reliable solution for your NAS.
Built for NAS Compatibility
WD Red drives with NASware technology are purpose-built tobalance performance and reliability in NAS and RAIDenvironments.
Desktop Drive vs. WD Red Drive
A desktop hard drive is not typically tested and designed forNAS environments. WD Red has features such as NAS compatibility,increased reliability and more.
Technical Specifications